CATCH THE SUNSET - Start player at top of page to sample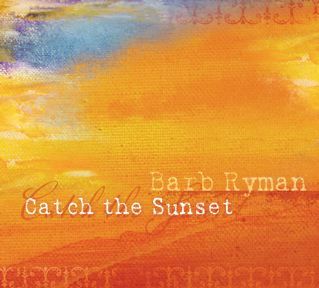 Great news, the new CD, CATCH THE SUNSET, Charted #15 across the nation in its first month on the Folk Chart's most played albums.  It's available via links on the website or if you can't wait another minute click here now: 
If you live in Minnesota, the local CD release concert happens on August 21 at the Bryant Lake Bowl Theater in Minneapolis. Click below to reserve. This fall I tour northwest U.S in October and Northeast U.S in November. Check the Calendar page for details.
CD Release Concert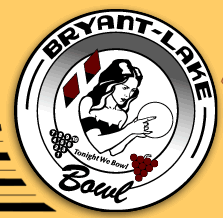 I'm setting up the U.S. tour now which will follow the Minnesota release. For those of you who book venues or present house concerts, contact me now to be included when I tour your region. I'm so looking forward to seeing you at one of the live shows!